"The best way to observe a fish is to become a fish"
(Jacques-Yves Cousteau)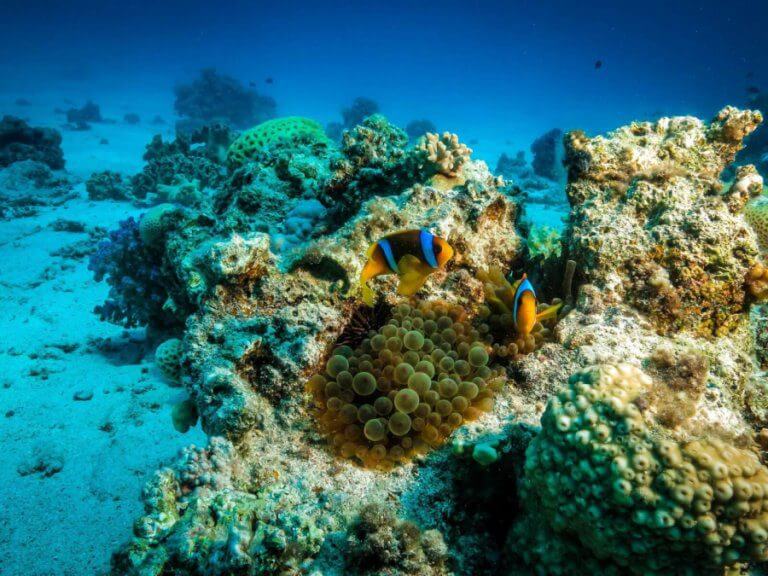 With us, you will discover the wonders of the Red Sea, whether you will get to know the world under water, as well as the colorful beauty of fish, animals and corals, or the secrets of shipwrecks.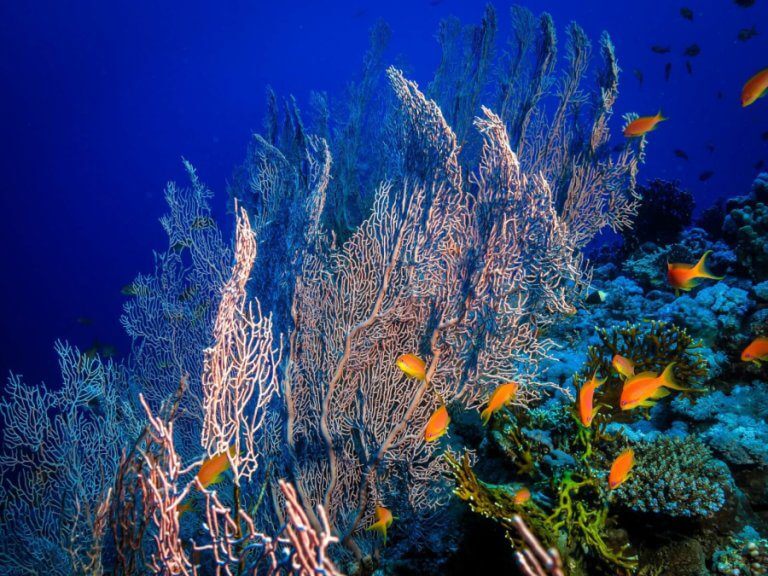 We will teach you to dive or you will progress further and increase your qualifications. You can also take a diving course in Hurghada in the Czech language with an SDI or PADI certificate of course with international validity.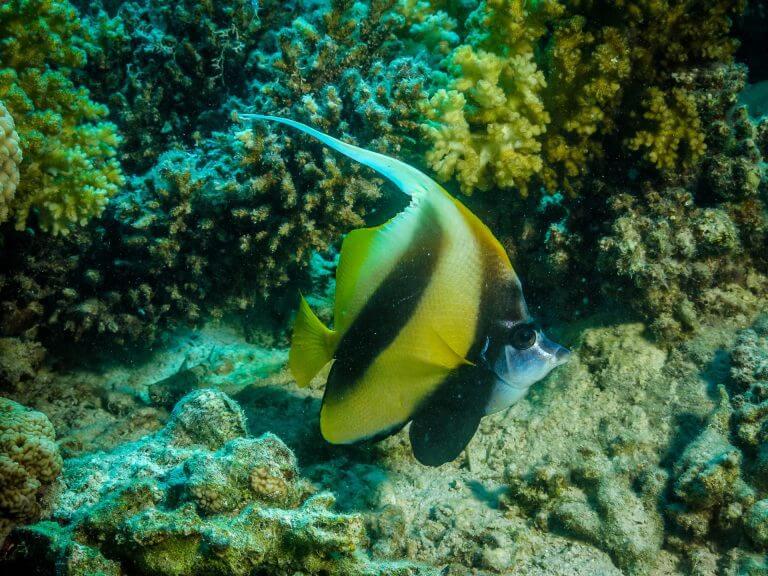 Towards the sun. Beautiful beaches on the islands, dolphin watching and also snorkeling at the cliffs. You can experience unusual experiences at night at sea and snorkeling, or swimming at sunset, or after sunrise.
You won't waste time sitting in class or diving in the pool.
The course takes place in the amazing environment of the Red Sea and you will learn the theory directly on the boat, then you will try everything in shallow water and in a sea full of fish.
Our advantage is that we have our own boats,
so we can adapt the program and trips to your wishes and treat you to private trips or diving.
Whether you have a diving license or not, we can find the right course or trip for everyone.
While diving in Hurghada, you will get to know one of the most beautiful places in the world
Thanks to the year-round sunny and warm weather, summer never ends here. Therefore, it is an ideal place for divers, but also for non-divers.
In the evening, you can go out into the streets and alleys of the city, where there is always something to discover. Knowing how the local people live here is a step towards understanding Egyptian culture.
For lovers of monuments, Hurghada is also ideal. Thanks to its central location, you can go to Luxor, visit Karnak, the Valley of the Kings and many other monuments, or go north to Cairo, see the huge pyramids, or visit the museum and many other local attractions.