Diving is like flying underwater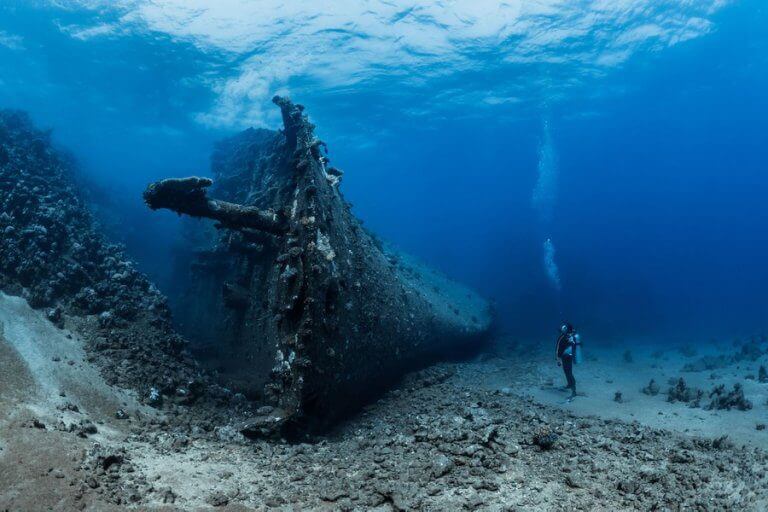 Wreck diving
During a day trip you can see one of several wrecks near Hurghada such as El Mina or Susanna. You can also dive at famous wrecks such as Abu Nuhas, Thistlegorm or Salem Express, which are further from Hurghada.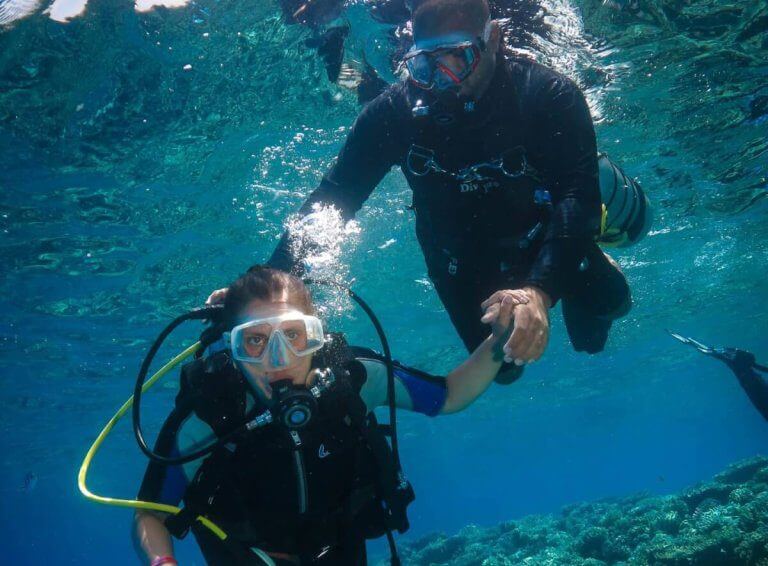 Intro diving
For beginners without certification. Discover the wonders of the Red Sea with us. Dive with an instructor or diving master to carefully introduce you to the secrets of diving. We will teach you the basic theory and familiarize you with the equipment before accompanying you on a beautiful, controlled dive at a limited depth. Everyone, big or small, can explore the fascinating underwater world of the Red Sea. You will not be deeper than 8 meters.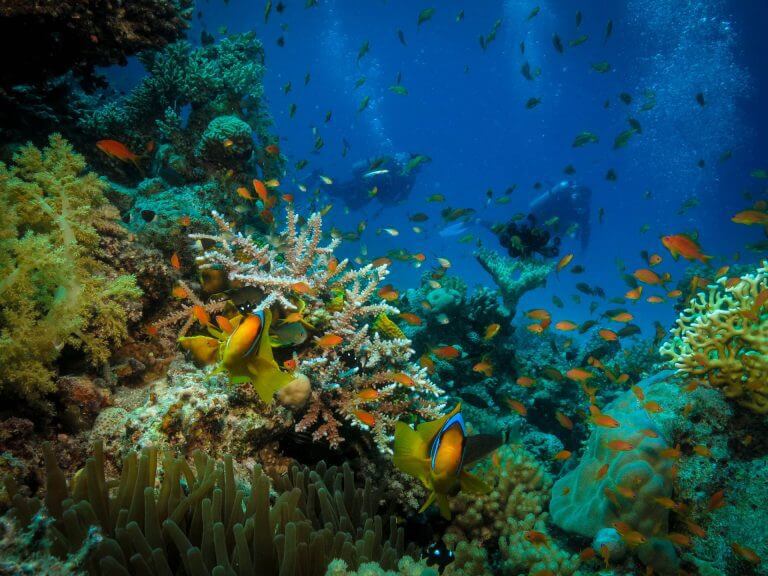 Daily diving
Diving for certified divers. A boat trip with a small group to popular reefs near Hurghada, where you will have the option of 2 dives at different locations. Friendly atmosphere, personal approach, experienced instructors and divemasters are a guarantee of a perfect day full of experiences.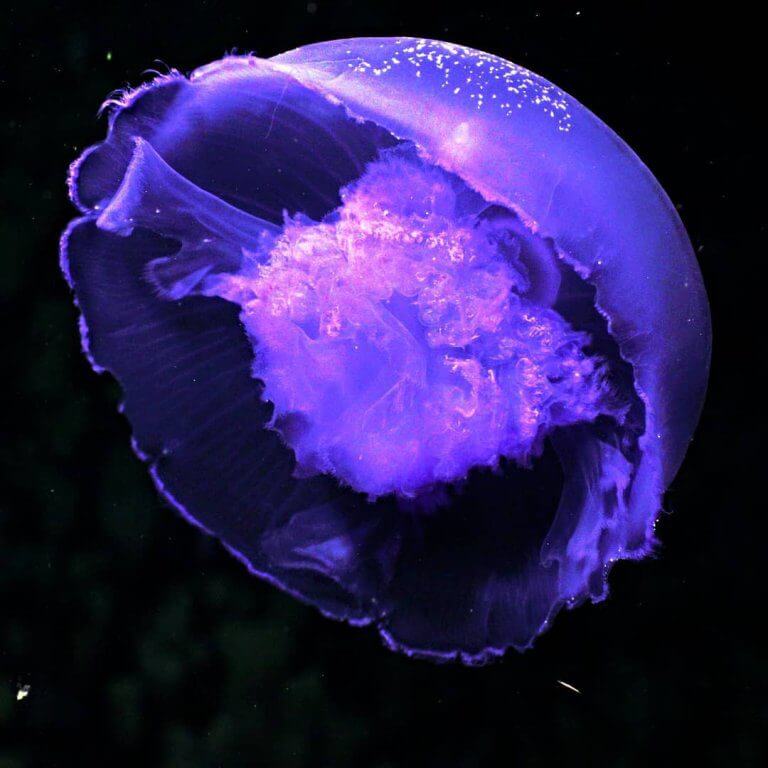 Night diving
Experience a different nightlife. Butterflies, Spanish dancers, delicate starfish and octopus are just some of the nocturnal creatures, which can be seen after sunset.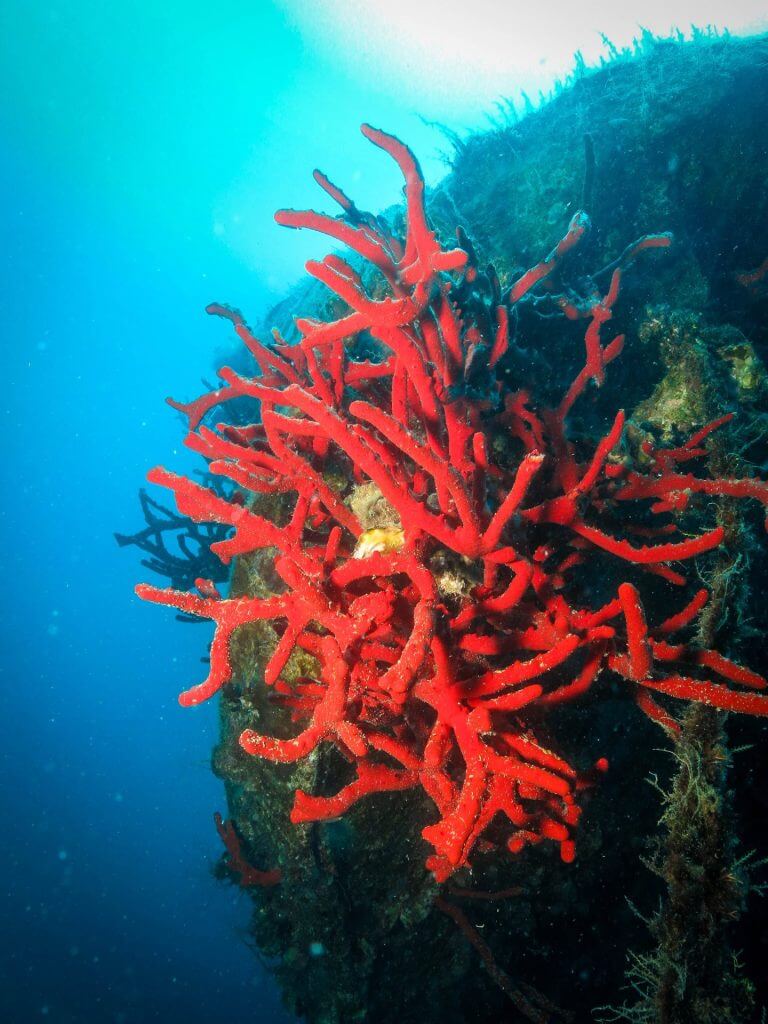 Diving extra
Diving for certified divers. Extra diving is daily diving in places further away from Hurghada, where other boats rarely come. Here you will see beautiful, diverse cliffs full of life, you will meet creatures that do not live near the coast, and the sea is deeper in some places. You will enjoy 2 dives from a boat or a boat. Meanwhile, good food, rest. Qualified instructors speaking Czech and English will be happy to give you advice and help if necessary.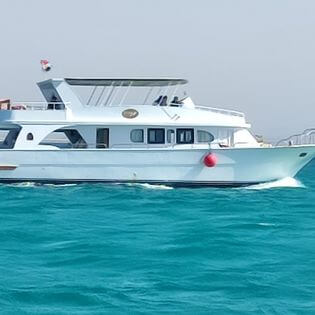 PRIMA
Prima boat - for divers, but also for various trips. There is a storage space for oxygen bottles, a space for storing diving equipment, a place to hang wetsuits, a shower and a bathtub for rinsing masks. The ship also has a lounge with seating, where lunch is served, theory is taught during courses, suitable for sitting in winter or very windy periods. Further on the lower deck is a bar where you can make coffee or tea and a container with cold drinking water. There is also a kitchen and a toilet with a shower. On the upper deck there is a sitting area, an area with mattresses for sunbathing, but also a large pillow on the ground, which small children like to use.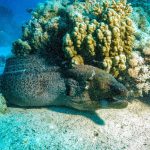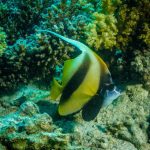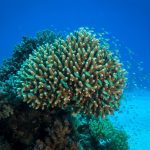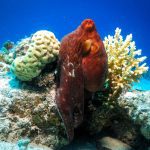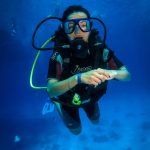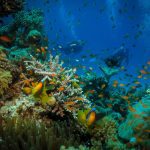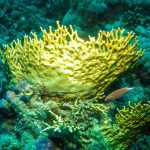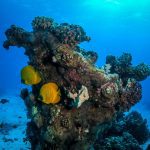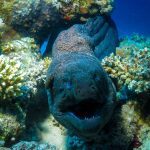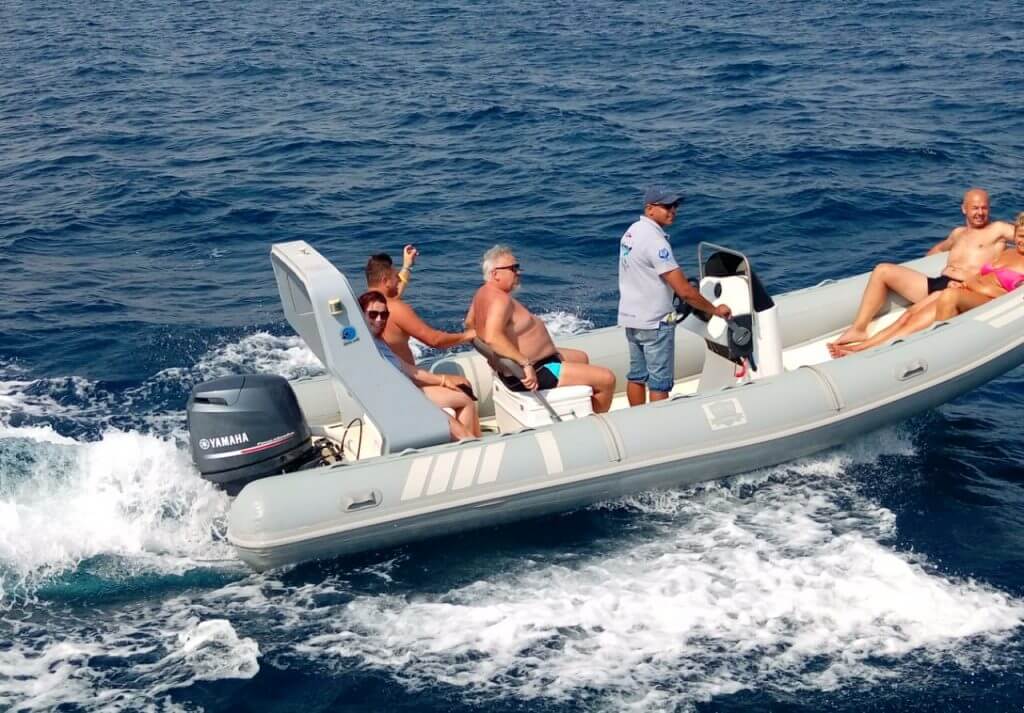 Speed Boat
used for quick trips, adrenaline rides for those who love speed, or even for private rides.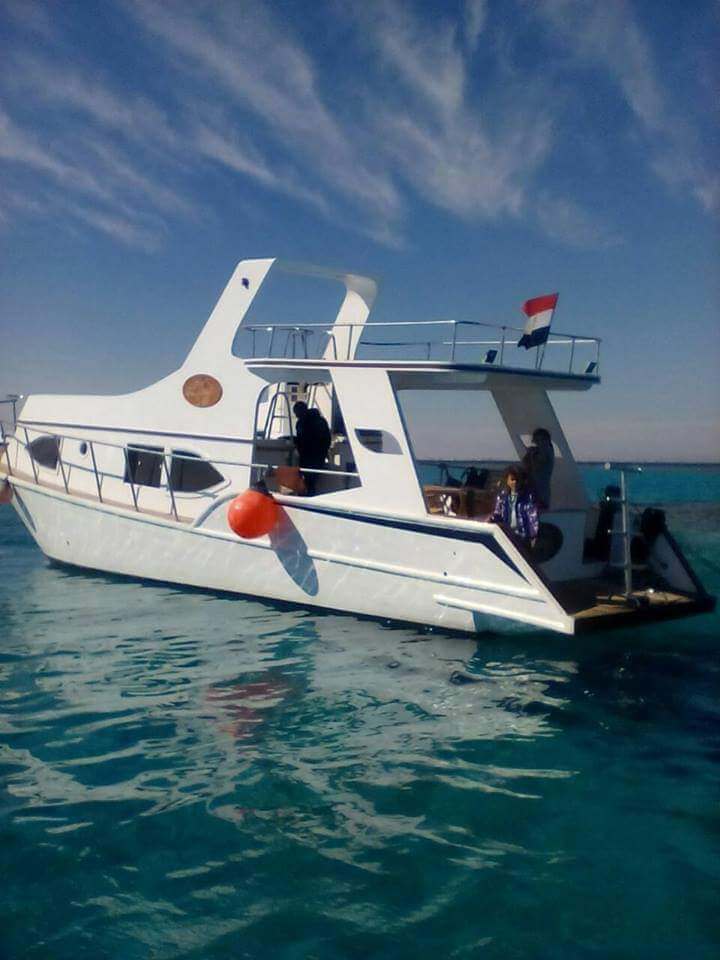 LADY
Boat Lady - a smaller boat used mainly for private trips, a night at sea, and trips of very small groups. On the lower deck there is a place to sit, a place to prepare tea and coffee, a container with cold drinking water. Below deck there is a small seating area, a kitchenette and a toilet. There you will also find a cabin with four beds. The entire upper deck is lined with foam, so you can sit here, lie down, or enjoy the cruise in any position. During the Night at Sea trip, you can sleep directly under the stars instead of a cabin.